Conditions Treated By Your Fountain Valley Chiropractor
---
Your chiropractor in Fountain Valley proudly serves the surrounding areas of Fountain Valley, Costa Mesa and Huntington Beach treating back pain, neck pain, sciatica, herniated disk, shoulder pain, plantar fasciitis, headaches and pinched nerves. Your Costa Mesa Chiropractor is proud to offer a variety of chiropractic techniques such as spinal decompression, massage therapy, traditional adjustments, nutritional counseling and home-prescribed exercises.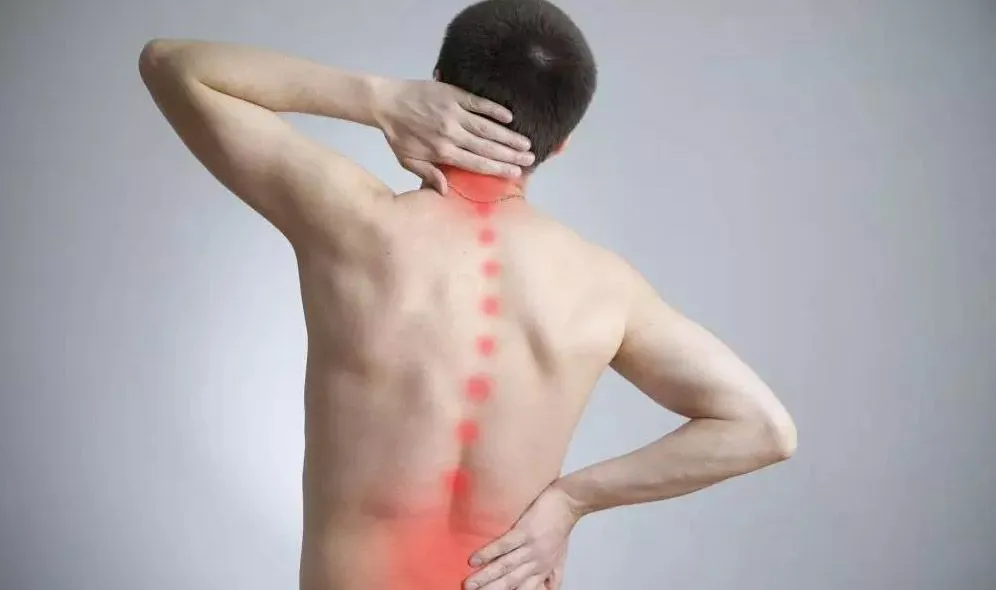 Conditions Commonly Seen By Your Chiropractor in Fountain Valley
Your Fountain Valley chiropractor is committed to providing you with relief, corrective and maintenance care to address your personal chiropractic needs. Whether you have suffered from an injury related to sports or occupation or are just in need of regular chiropractic care, your experienced Fountain Valley chiropractor will create a personalized plan for you. To complement your chiropractic care, we offer massage in Fountain Valley as well.
Back pain
Back pain can be a result of a number of things, including poor posture, a sports injury, stress or even simple overuse. Your Chiropractor in Fountain Valley can help find out exactly what is causing your back pain and work with you to help you find relief. Your chiropractor may recommend a combination of lifestyle adjustments, chiropractic adjustments or massage therapy to help relieve your pain and keep you from experiencing that pain in the future.

Sciatica & Pinched Nerves
Sciatica occurs when nerve compression takes place in the lower lumbar region causing discomfort and low back pain that may travel down the leg. Spinal decompression is an effective, gentle technique to address sciatic related back pain. Spinal decompression uses a decompressive force to create space between each vertebra so nutrients can flow in and compression to the nerve can be relieved.
Pinched nerves can take place throughout the entire spinal column. We employ spinal decompression to first alleviate pressure and pain where the nerve has been compressed. We also may perform a spinal adjustment to correct a subluxation that is related to or causing the nerve compression. Once pressure has been removed, inflammation can be reduced as well.
Neck Pain, Headaches & Shoulder Pain
Neck pain can occur for a myriad of reasons from injury, whiplash or even activities of daily living. Disks can become compressed in the cervical region, a pinched nerve can be causing pain or a disk may be slipped. Your Fountain Valley chiropractor will provide relief and corrective care to realign your cervical region. You may be experiencing headaches as a symptom of cervical misalignment. We can address this as well.
Shoulder pain can occur from injury or overuse. When we evaluate the cervical region we often discover a relationship to the shoulder joint. We can realign the rotator cuff region or help with massage therapy as well.
Plantar Fasciitis
Plantar fasciitis is a great example of the saying, "everything is connected." When a subluxation occurs in the spine, other soft tissues become overstretched and tightened in an imbalanced way. If the pelvis is rotated incorrectly because the body is essentially a fulcrum, inflammation to certain joints, tendons and ligaments may set in, namely the plantar fascia. This fascia when inflamed can create pain in the bottom or top of the foot as well as discomfort to the ankle joint. Spinal and other joint adjustments can help correct this concern.
Contact Your Fountain Valley Chiropractor Today
Ready to get your spine in line now? We look forward to meeting you at an appointment soon. Please call us at 714-968-4446 to schedule now.