Back Pain Treatment from Your Fountain Valley Chiropractor
---
Back pain can affect adults of all ages. People who experience back pain may find it difficult to perform everyday tasks like sitting, sleeping and engaging in activities at work. Managing your back pain with chiropractic care can help improve your quality of life. At Neck and Back Pain Specialists in Fountain Valley, we help patients in Fountain Valley CA to manage their back pain naturally and without invasive procedures.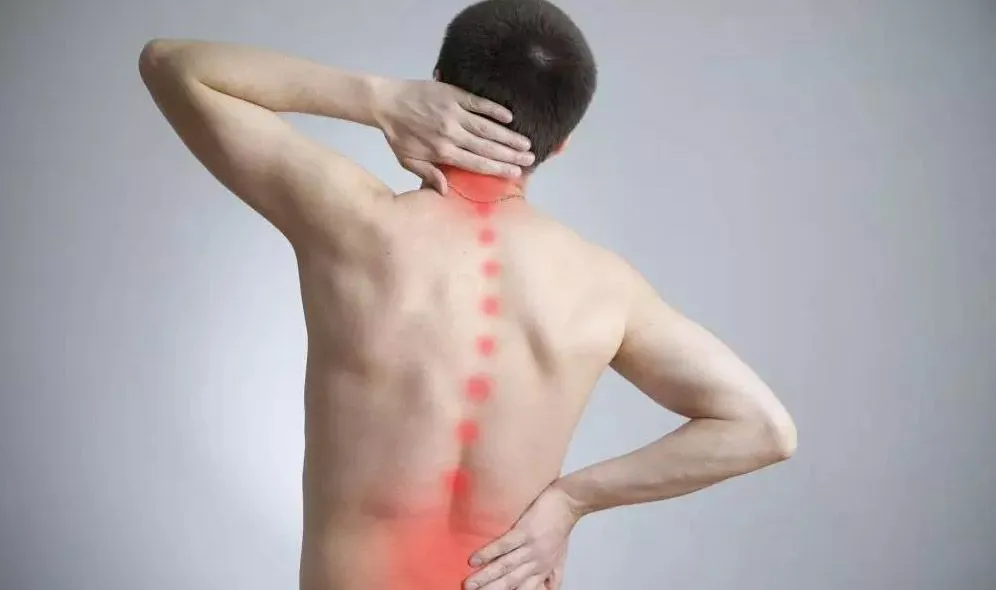 Causes & Types of Back Pain in Costa Mesa, Santa Ana and Fountain Valley
Most patients experience back pain in the upper, middle or lower sections of the back. Different types of back pain can have different causes, depending on the patient.
• Patient posture/form. Poor posture can cause back pain in the upper, middle or lower portions of the back, depending on the type of posture the patient assumes.
• Occupational back pain and poor ergonomics. Poor ergonomics, like sitting in a work chair that offers little support, can often lead to lower back pain. In addition, patients who lift heavy objects for their job often experience lower back pain if they use improper lifting techniques.
• Active lifestyle. Patients who work hard at home and for their occupations may experience back pain from over use.
• Bulging disc. A bulging disc can occur anywhere in the back, which can cause back pain at any point on the spine.
• Muscle strain. Muscle strain often causes back pain in the upper and middle portions of the back, depending on the type of physical activity the patient has engaged in.
Chiropractic Adjustments for Back Pain
As your Costa Mesa chiropractor, we perform spinal adjustments to help patients manage their back pain. Spinal adjustment is a technique we use to realign the spine and reduce pressure on the spinal cord. This technique can improve communication between the brain and the rest of the body, which can help speed the healing process and improve the overall functioning of the body. Chiropractic adjustments treat the pain at its source while providing patient relief at the same time.
Other Chiropractic Techniques to Help Neck Pain and Back Pain
In addition to spinal adjustment, we offer the following chiropractic techniques to our patients:
• Spinal decompression. Spinal decompression is a technique that involves creating negative pressure around the vertebrae of the spine to treat a bulging disc.
• Massage therapy. Massage therapy improves circulation and helps reduce back pain that occurs from stress.
• Lifestyle advice. We teach patients how to engage in healthy habits and behaviors to reduce stress on their back and reduce their pain.
Contact Your Chiropractor in Fountain Valley for Back Pain and Neck Pain Treatment
At Neck and Back Pain Specialists we offer back pain and neck pain treatment to patients in Fountain Valley and the surrounding area. As your Santa Ana chiropractor, we offer all natural, gentle treatments for back pain. To make an appointment, contact us today at 714-968-4446.